3M Scotch Filament Tapes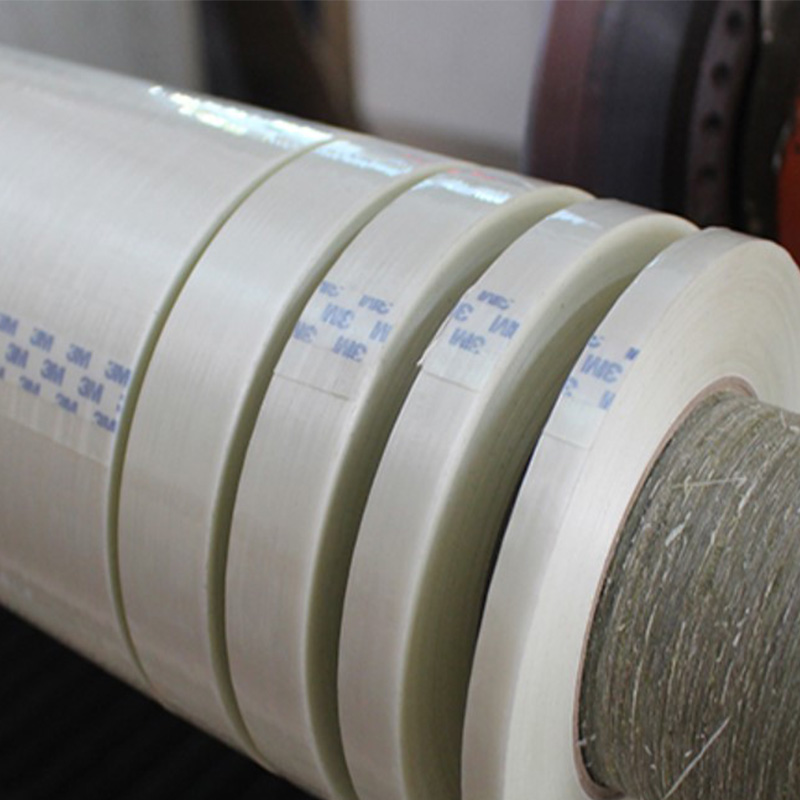 Introduction:
3M Scotch Filament Tapes with reinforced glass fibre or polyester fibre. The adhesive tape has strong fracture strength, excellent wear resistance and anti-moisture ability, and the unique pressure sensitive adhesive layer has excellent durable adhesion and special properties, which can meet various use needs.
Application:
Home appliance packaging: such as washing machine, refrigerator, freezer, metal and wooden furniture packaging, pad/carton transportation, carton packaging, zero-load goods packaging, etc.
3M Scotch Filament Tapes models: 3M 880, 3M 862, 3M 863, 3M 893, 3M 896, 3M 898, 3M 8915, 3M 8934, etc
Name
Part Number
Backing Material
Adhesive
Thickness
Color
Advantages and Applications
Fiber tape
8915
polystyrene
Synthetic rubber
0.15mm
Transparent
The utility model relates to a high performance transparent glass reinforced packaging tape. This tape is designed to be widely used in the fixing and packaging of appliance parts during production and shipping, such as in the home appliance industry. The thick Scotchpar™ film back provides the right hardness and excellent resistance to wear, moisture and wear. Specially formulated pressure sensitive adhesives provide high viscosity, ease of removal and stain resistance on most manufactured products.
Fiber tape
893
Transparent PP
Synthetic rubber
0.15mm
Transparent
Universal fibre tape
Pad/carton transportation integration, carton packaging enhancement, zero-load items packaging
Fiber tape
898
Transparent PP
Synthetic rubber
0.17mm
Transparent
Universal fibre tape
Pad/carton transportation integration, carton packaging enhancement, zero-load items packaging
Fiber tape
8959
Transparent PP
Synthetic rubber
0.14mm
Transparent
Special purpose fiber tape
Fixed metal coil and other coil products