What are the categories of Dual Lock adhesive Velcro

Varieties of Velcro with the development of science and technology, the application of Velcro is constantly improving, its varieties are also constantly evolving, from the original clothing handbag factory used nylon Velcro, evolved to plastic hardware household products factory gum self-sticking. Velcro, electronics factory electric equipment factory with the line with Velcro tie tape, fixed plant strap, etc
Velcro cord strap
Can be used conveniently to sort out and comb the various wires and data lines in the family Hook & Loop Tape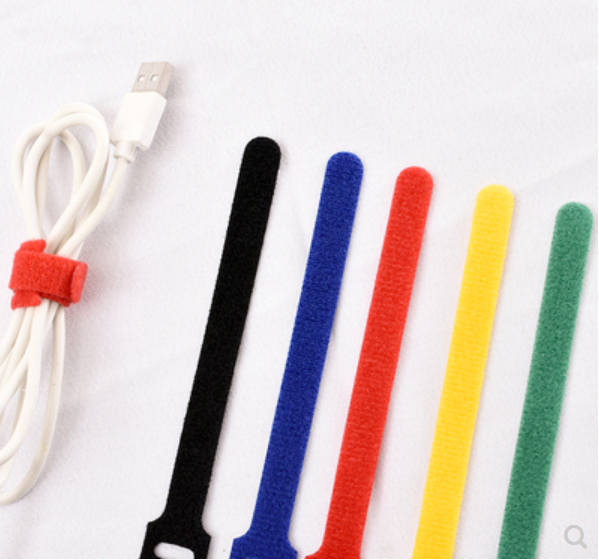 Magic tape tie
Velcro tie tie, also known as Velcro tie tie, adhesive buckle tie tie, it is different from the ordinary tie with the ordinary tie, the design has the function of stop back, only the more tight the tie. The Velcro tape can be repeatedly opened and closed up to 10,000 times, adhesive buckle belt is widely used in all kinds of items often open and close or buckle position, but the traditional adhesive buckle can only be used in the sewing method fixed on the product or object. (Hook & Loop Tape)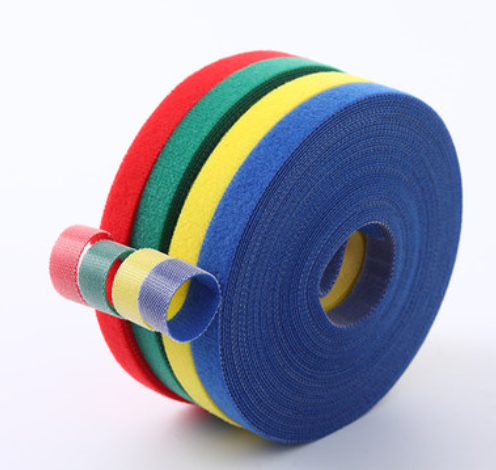 Hook & Loop Tape
Hook & Loop Tape (A+B), compound, so that the hook is not on the same side. Used for wire and cable, fiber optic cable, toys, electronic appliances and so on. Can also be designed according to guest requirements. Or supply raw materials, cut their own. Can also print company LOGO, website and advertising promotion information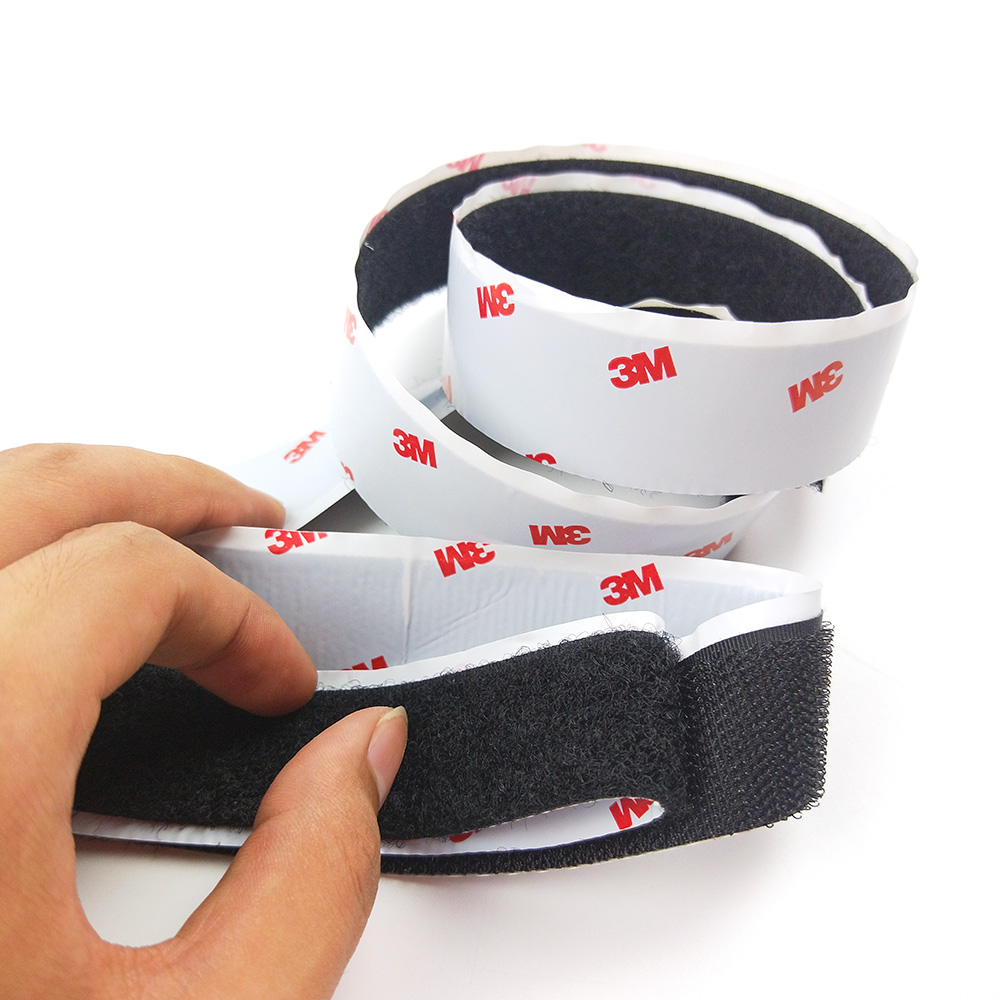 Hair roll Velcro
With Velcro. So curly hair does not need to be fixed.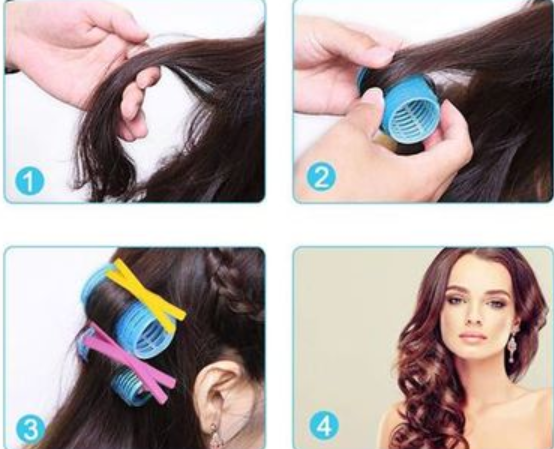 Hook hair one Velcro
Velcro hooks fit together. One side of the hair hook, generally used to do tie, good viscosity
Fleecy Velcro
Widely used in clothes, handbags, shoes, sporting goods, medical supplies, wigs and so on. Strong adhesion and durability
Dual Lock Recloseable Tape Black Adhesive Fastener
This product is different from ordinary Velcro stickers. The hook part is made of Polyester, which is very tough. In addition, the unique design of mushroom, so the tension is very strong.
VHB means"VERY HIGH BOND".
TYPE 250 is the number of prongs per square inch.
Acrylic adhesive allows it to survive well in hot or cold environments.
PART# SJ3550 TYPE 250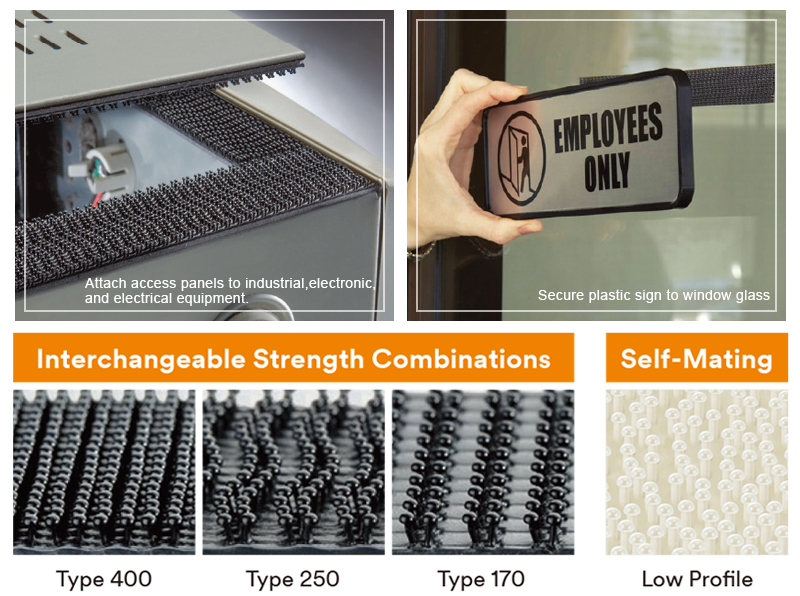 Dual Lock adhesive supplier please to contact szkarson.