3M Anti-slip Stickers Precautions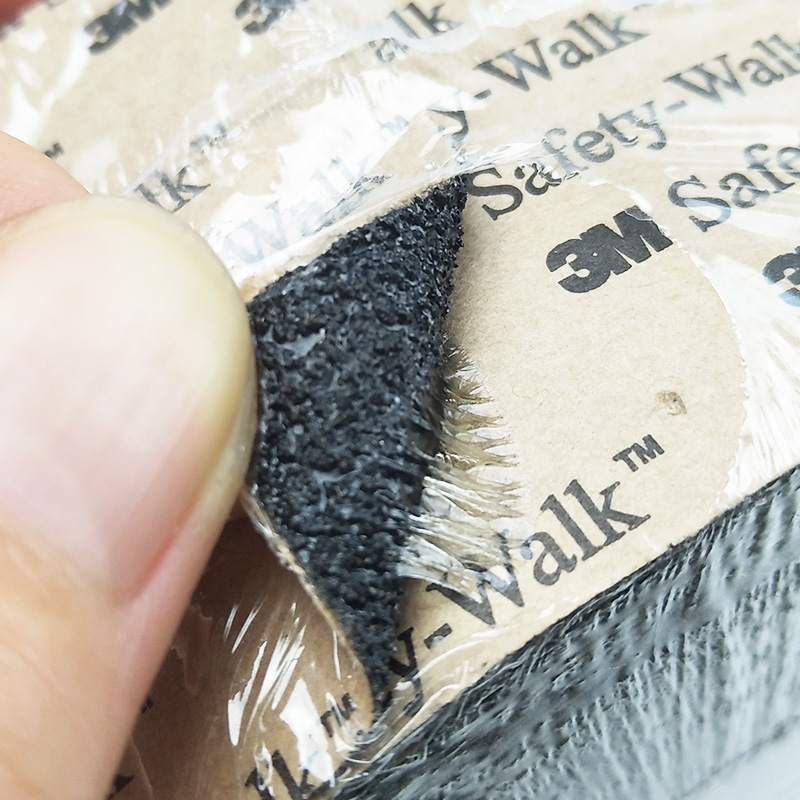 1. The surface is clean, dry and smooth;
2. Appropriate temperature;
3. Avoid floor tile joints;
4. Avoid long-term contact with water vapor;
5. Precautions for the first laying;
6. Confirm that the temperature is appropriate (too cold and too hot are unfavorable glue curing;
7. The surface is thoroughly clean and dry, which will affect the long-term stable use of the adhesive paste;
8. Do not touch the gum with your hands, so as not to affect the glue;
9. It is recommended to use rubber wheel and rubber hammer to apply certain pressure, which is conducive to the solidification of glue;
10. Do not move the tape within 24 hours after drying for more than 45 minutes.