3M Warning Tape Different Colors Are Used For Different Purposes
3M Warning Tape is a kind of special tape, which is used in very special situations and methods, and is quite common in daily life. So how much do you know about Warning Tape? Here is the promotion of Scientific Warning Tape for you. Scope of application Twill printed tape can be used for ground, column, building, traffic and other areas of warning signs.
Anti-static floor, 3m warning tapes can be used in the packaging sealed warning, warning, etc., product packing colors: yellow, black, warning signs in both Chinese and English, especially in high viscosity oil viscosity of rubber cement, anti-static warning tape surface resistance is 107-109 ohms, the warning belt is used to identify the warning area, hazard classification, labels, etc.
Available in black, yellow or red, white lines with a variety of styles to choose from, the surface is wear-resistant, can withstand high flow feet; Good viscosity, certain anti-corrosion, acid and alkali, wear resistance. Use: can be pasted on the ground, walls and machines to prevent, warn, remind and emphasize.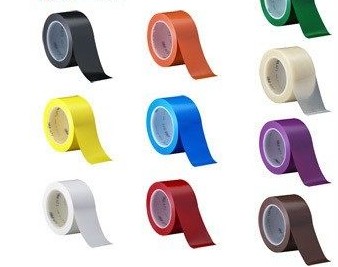 Yellow and black double-color 3M warning tape is mainly used for the passage line of the workshop to remind irrelevant personnel not to occupy the passage and not to easily enter the area outside the passage. Yellow and black stripes mean that people should pay special attention to them.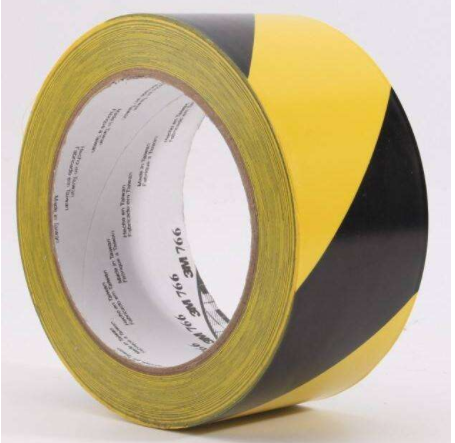 The red and white warning tape is mainly used in lines such as factory walkways or fire facilities. It is said that the red and white stripes prevent people from entering dangerous environments and also remind them not to block fire facilities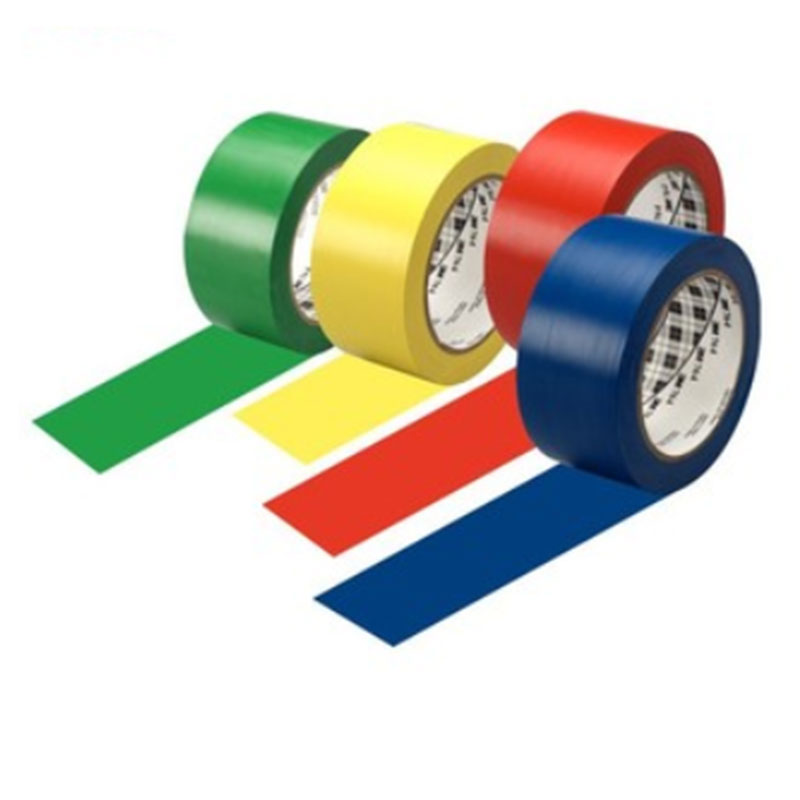 Green and white 3M warning tape is mainly used for the work area line, and the green and white stripes are more eye-striking reminders to remind people to make safety preparations in advance.
The yellow warning tape, if approximately 5cm wide, is mainly used to secure immovable items, such as shelves, equipment, etc., for positioning purposes. 10 cm wide is also used for channel marking.
Tape white 3M warning tape, mainly used for moving the position of objects, such as forklift parking. Green warning tape is mainly used in qualified areas to remind employees to handle these products or materials in a timely and correct manner. It can also be used in areas where the surface is white, moving objects or equipment positioning lines. Red warning tape, mainly for non-conforming areas of quality, to remind employees to dispose of these products or materials in a timely manner